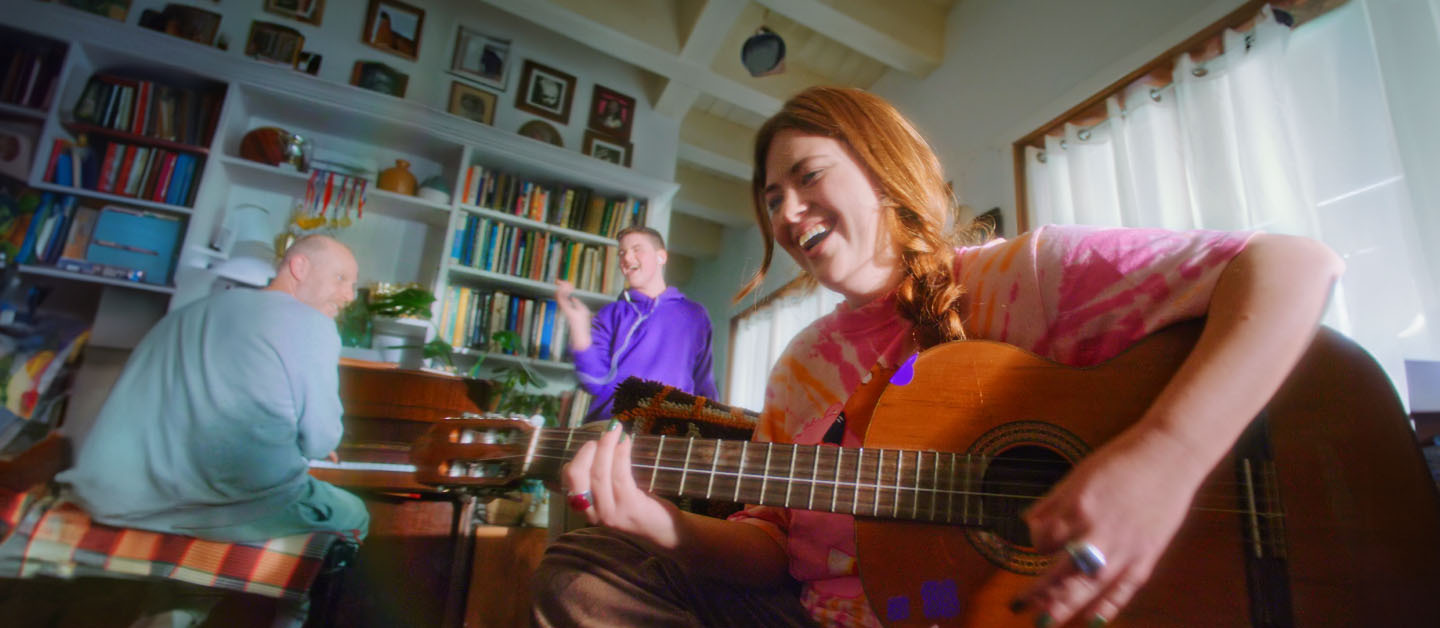 Everyday moments of joy in millions of homes around the world
Building products that people love with cutting-edge technology
Our learners are at the heart of everything we do. We run tests, analyze data, and talk with them to make sure our products meet their needs.

We combine our product expertise and design thinking with advanced technology. Our patented acoustic note recognition engine, 2D rendering, and deep learning, our apps listen to what a learner plays or sings in real-time and gives them immediate feedback. The result is a personalized experience that makes learning something new simple.
Making learning creative skills accessible to all
Millions of learners - in over 180 countries - are already enjoying their journey towards playing piano or guitar, having the confidence to sing, and evolving their drawing skills.

With an ever-growing fan base and fast revenue growth, we're a global subscription service making it easy for families and individuals to spend their time learning new skills that bring joy and meaning into their home.
We're proud to be supported by






ZOHAR GILON
Managing Partner at Tamar Technology Ventures
LYOR COHEN
Global Head of Music at Google/YouTube
JARED LETO
Oscar winner, musician at heart and practice
JEREMY STOPPELMAN
CEO of Yelp
... And other amazing investors