A Sweet Musical Treat for Valentine's Day
Love is in the air! It seems like just yesterday we were ringing in the New Year but, in reality, Valentine's Day is just around the corner.
Remember when you were a kid in school and all of the excitement that Valentine's Day brought? You went to the store and bought Snoopy or Charlie Brown Valentine's Day cards to give to your classmates. You spent the day high on sugar from those candy hearts wondering if your crush would give you a candy that said "Be Mine" or send you a candy-gram to show they cared.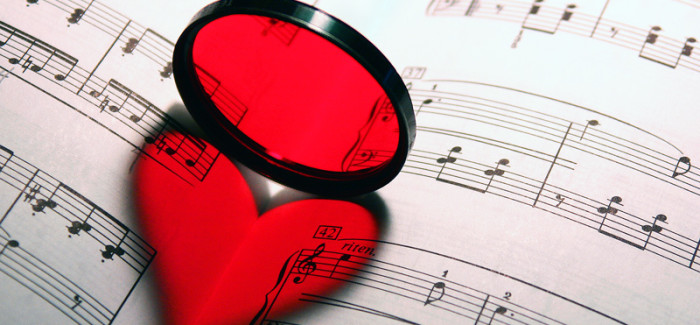 Now, while we at JoyTunes love a sugar rush just as much as the next guy, we wanted to prepare a Valentine's Day gift for you that is just as sweet but won't rot your teeth. In order to share the joy of JoyTunes and the love of piano, we will release a new free song each week leading up to Valentine's Day. Not only can you learn to play each of these new songs, but you can also check out other tunes in the Piano Maestro app including hits from Taylor Swift, Justin Bieber and John Legend as well as classics such as Aerosmith's "I Don't Want to Miss a Thing" and Bryan Adam's' "I Do It for You".
[embedyt] https://www.youtube.com/watch?v=450p7goxZqg[/embedyt]
While we can't guarantee that your intended love will fall for you when you play them a romantic song, we're pretty sure they will at least be impressed by your creativity and hard work. And, don't forget that Valentine's Day is not just limited to romantic love. This is a perfect day to tell friends and family how much you care about them. That's not so easy for everyone and playing them a song that expresses how you feel is a simple solution when you are at a loss for words. Check back every week to see which new song we release!
So, can we be your valentine?