Top 10 Beginner Piano Songs for Kids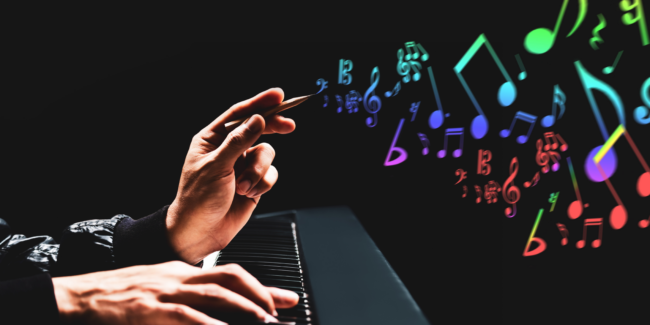 Learn about the top ten beginner piano songs for kids. These easy-to-play tunes will give you a good start on mastering the piano.
As a beginning piano student, the first steps can be the hardest. Will you find those notes in the treble clef? Will you ever be able to play simultaneously with both hands?!
(Of course you will.)
Simply Piano can help you find your feet as you start learning piano. But first, you need some songs to play.
But don't worry – we've got you covered.
After searching across time and space, here's the easiest and most rewarding music that beginners can quickly learn to play.
Some are simple melodies, while others are well-known pieces by pop artists and composers.
Let's go!
1. Mary Had a Little Lamb
Skills: Match note names to piano keys in the treble clef
'Mary Had a Little Lamb' is a classic song that almost everyone tries on the piano at some point. It's just a must! While it's relatively easy to pick out by ear, it's helpful to look at the notes you play on the clef.
This music book has 40 songs (Mary and her little lamb included). The song melodies use only the treble clef to warm your right hand. In the book, you'll see simple key signatures, notes on the staff, and letter notes.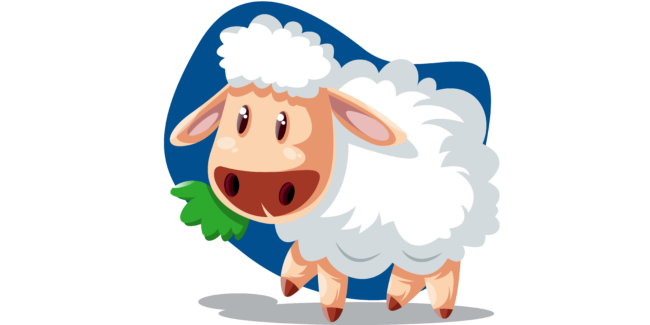 Mary Had a Little Lamb is a song you most likely already know. This makes it an excellent piece to take to the piano to see how those notes line up with the keys!
2. Skip to My Lou
Skills: Note names and chord progressions
'Skip to My Lou' is a song that's been popular since Abraham Lincoln's day. It seems that this playful tune was a square-dancing song at old-time parties. You may not hear Skip-to-My-Lou at many parties (or any parties) these days, but kids still have fun with this song.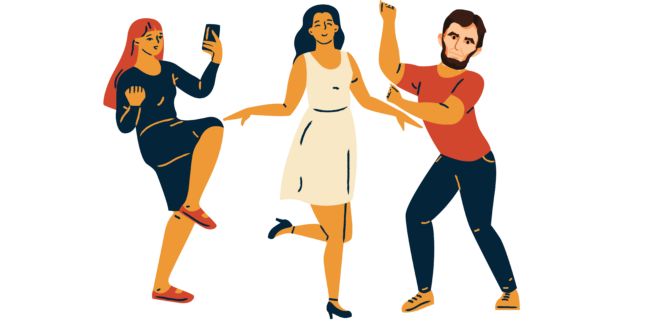 In Easy Piano Songs for Kids, Skip to My Lou allows you to try out simple chord progressions in the left hand. While the right-hand skips around with eighth notes, the left hand slowly pulls its weight and provides a solid base to the song. In each note and chord on the staff, you'll also see the letter name of the note. This visual support can be helpful as you learn to match the keys with notes on the staff.
3. Baby Shark
Skills: Finger speed with repetitive notes
Love it or hate it, Baby Shark entered our lives and isn't leaving any time soon. Whatever your feelings about it, this song is great for quick fingers on the keys. Most of the notes for the melody repeat, which makes it easy to find the right piano key. Since you don't have to scramble to find your keyboard notes, you can give your fingers a workout by practicing the beat for those eighth and sixteenth notes.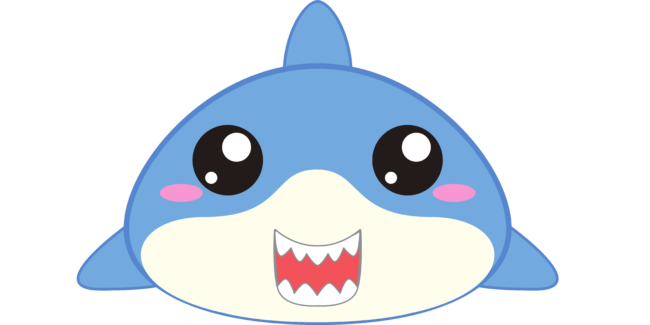 In the arrangement of Baby Shark in the Little Pianist Piano Songbook for Kids, you get some minor practice with the left hand to add depth to your songs. This song will have you bebopping Do do do da do for days to come!
4. The Locomotion
Skill: Smooth, legato notes
Behind this big hit from the 1960s is a bit of a Cinderella story. The singer Little Eva was a babysitter for the kids of the songwriters Carole King and Gerry Goffin.
That was until they heard her voice! The songwriters asked Little Eva to sing The Locomotion, and this song quickly hit the charts and made the Top 5.
From there, it became a dance and hit the charts again a decade later with the group Grand Funk Railroad.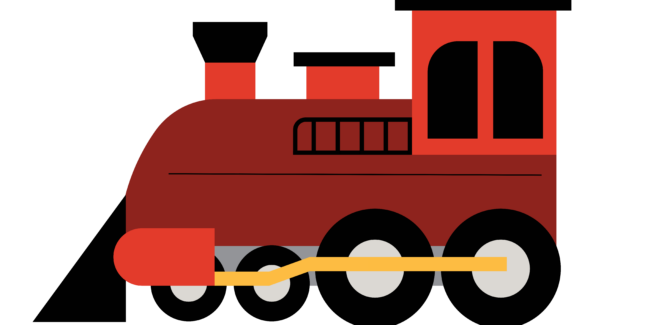 You can play your rendition of this hit in Show Time Piano Rock and Roll arrangement. The Locomotion lets you practice finger pedaling and smooth legato notes. Your fingers will learn to pass off the notes seamlessly from finger to finger.
This arrangement allows a more experienced piano player to take over the chord section and make it a duet. You'll get a full sound to your piece and have fun practicing with other musicians. Play this piece and sing your heart out. You never know who is listening!
5. Part of Your World
Skills: Left hand & bass clef practice, slur notes
In Part of Your World, the Little Mermaid sings about her dreams and what she wants in life. She may take questionable steps along the way as she pursues her dreams, but at least she doesn't throw in the towel. The little mermaid gets what she wants at the end of this classic Disney story.
Check out this rendition of Part of Your World in Playtime Piano Disney: Level 1. It is for beginning musicians who want to enter the world of piano playing. You'll practice some fundamental piano skills while playing a lovely song.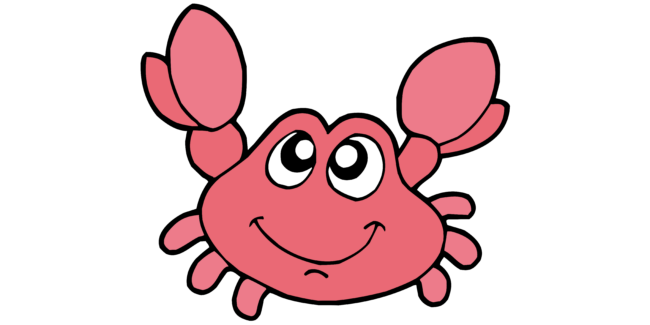 Part of Your World introduces the left hand slowly by trading off with your right hand. Then in the second half of the song, the left hand has a few notes and chords to play along with the right hand. This piece grows your skills while playing both hands together on the keyboard. You also get some exposure to slurred notes.
You can sing along with the piece if you like. And as you do, remember, never give up on your dreams!
8. We Wish You a Merry Christmas
Skills: Staccato notes, finger independence, left-hand dexterity
We Wish You a Merry Christmas is a song that choirs love to sing around mall Christmas trees. This song offers good wishes for the Christmas season and the new year. Rumor has it that this song has been around since the 16th century. However, it became more popular in the 1930s and is still popular today.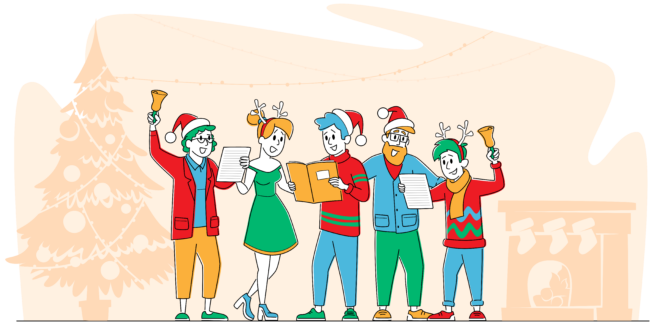 In A First Book of Christmas Songs, We Wish You a Merry Christmas gives you a simple melody line. But it changes things up a bit. The left-hand alternates between bold staccato notes and smooth, measure-long chords. This piece is a perfect way to stretch your left-hand skills and wish your loved ones a happy holiday season.
7. Eine Kleine Nachtmusik
Skills: Finger dexterity, octaves, left-hand practice
Eine Kleine Nachtmusik is German for "a little night music." You may not recognize the name of this piece, but once you hear it, it's sure to sound familiar. Spaghetti commercials and Italian restaurants alike have put this song to use repeatedly.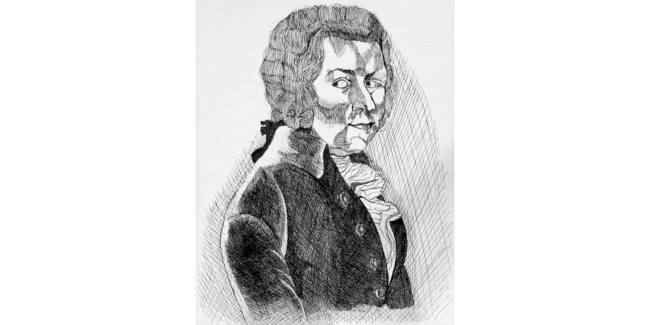 When Mozart composed this piece, he wrote it for strings. However, it has been adapted for the piano in 35 Simplified Classics for Piano. In this piece, you can give your left hand a workout! The left hand follows the right hand's lead in a different octave for much of the piece. You also get a few simple chords and notes in the bass clef to add depth to the melody line. This piece is perfect for getting your left hand up to speed without overloading it.
8. Star Wars: Across the Stars
Skills: 3/4 time signature, triplets, finger dexterity
If you are a Star Wars fan, you'll recognize this piece from Episode II: Attack of the Clones. London Symphony Orchestra and London Voices perform the selection Across the Stars for the movie track. And Star Wars For Beginning Piano Solo made an arraignment of this piece for beginning piano students to be able to play it, too!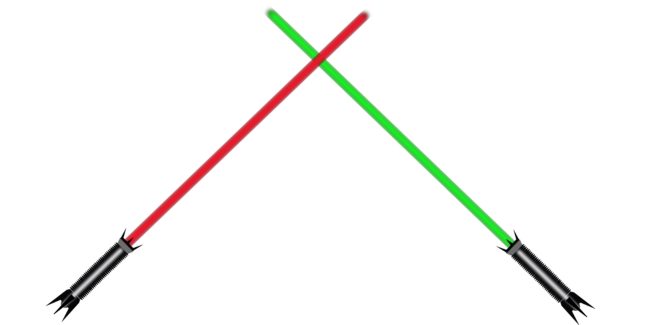 In this piece, you will be working in the 3/4 time signature. So, you'll have only three beats instead of counting four beats per measure. You also get to practice triplets in this beginning song. For a triplet, you will play three notes in one beat. These lilting groups of notes are fun to play and will stretch your finger dexterity. If your keyboard has a metronome, it can help you keep up with those triplets.
9. Chasing Cars
Skills: Note names, simple chords, steady rhythm
Chasing Cars was a hit in the early 2000s by the Northern Irish-Scottish alternative rock band called Snow Patrol. In Pop Hits: Simple Sheet Music, you can find a beginner's version of Chasing Cars.
This song rendition marks each note with its letter name and gives you the chord indicators above each measure. If you're a visual learner, this can be a great way to memorize the notes on the staff. You can even label your piano keys with note names to match!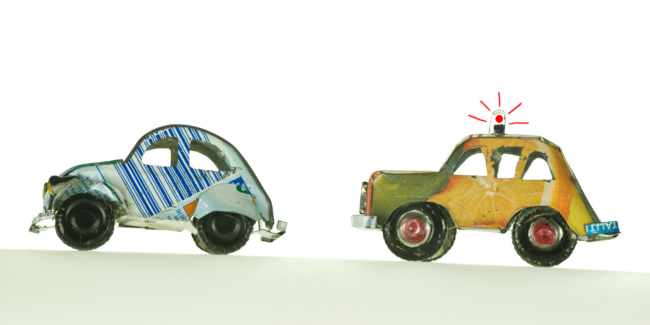 Pop Hits also includes an audio backing track to go with Chasing Cars. This can give the piece that finished sound and help you keep your timing on point. While Snow Patrol chases cars around their heads, you'll be teaching your fingers to chase notes up and down the keys.
10. Fur Elise
Skills: Foot pedaling, broken chords
We can't talk about beginner piano songs for kids without including Fur Elise in the list. This is a piece that beginning pianists love to play and piano teachers love to assign.
Beethoven wrote Fur Elise, and the name of this song means "For Elise." But who was this elusive Elise? This piece was discovered 40 years after his death, so one knows exactly. However, the three most likely possibilities are Elisabeth Roeckel, Therese Malfatti, and Elise Barensfeld. It seems that Beethoven proposed to a least two of these ladies, but unfortunately, he was unsuccessful in love. However, he did succeed in music, and his pieces are well-loved centuries later.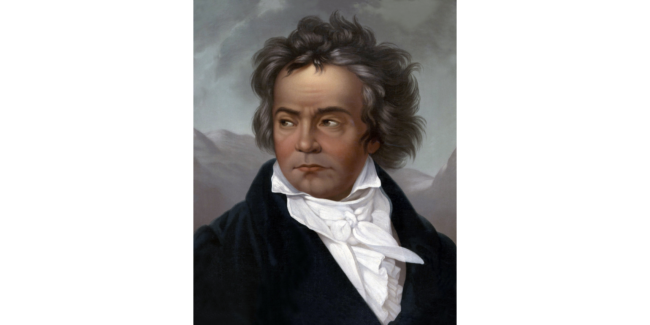 If you open up the music to Fur Elise, you'll find it's pretty straightforward until you get to the second theme in the piece. Here, things get tricky, and you'll need more advanced skills to nail all those notes. Some say that Beethoven wrote this piece for his love to play. When he found out she was engaged to someone else, he added the second theme out of spite so it would be ridiculously hard for her to play. Whether or not it's true, it still makes a good story.
For beginning students, we suggest saving the second theme for later. Try out the classic piece we all know and love in the version Fur Elise: Simply Classic Solos. You can practice the foot pedal while playing through the broken chords in both hands.
Learn with pros.
Keep learning with us! We suggest you the following article The 6 Best Piano Books for Beginners.
We picked out some tunes that are sure to please. You can pull out the Simply Piano on your phone for extra guidance as you work through a new piece. We'll help you keep your fingers on the right keys and applaud your progress as you go!
FAQs.